Story
What must you sacrifice to protect the ones you love?
A former legend in the yakuza world, Kazuma Kiryu fakes his death in order to protect his loved ones.
Having become an agent for the Daidoji Faction and assigned the codename "Joryu", Kiryu hunts down an illegal gold smuggling site in the Port of Yokohama. It was supposed to be an easy assignment; little more than loose change for the organization. When he arrives, he finds several dozen Daidoji agents on standby. Despite having reached the rank of chairman within the Tojo Clan, Kiryu has maintained a relatively low profile among his peers here. Unable to resist their provocation, he ends up violently lashing out, which only widens the gaping hole inside him.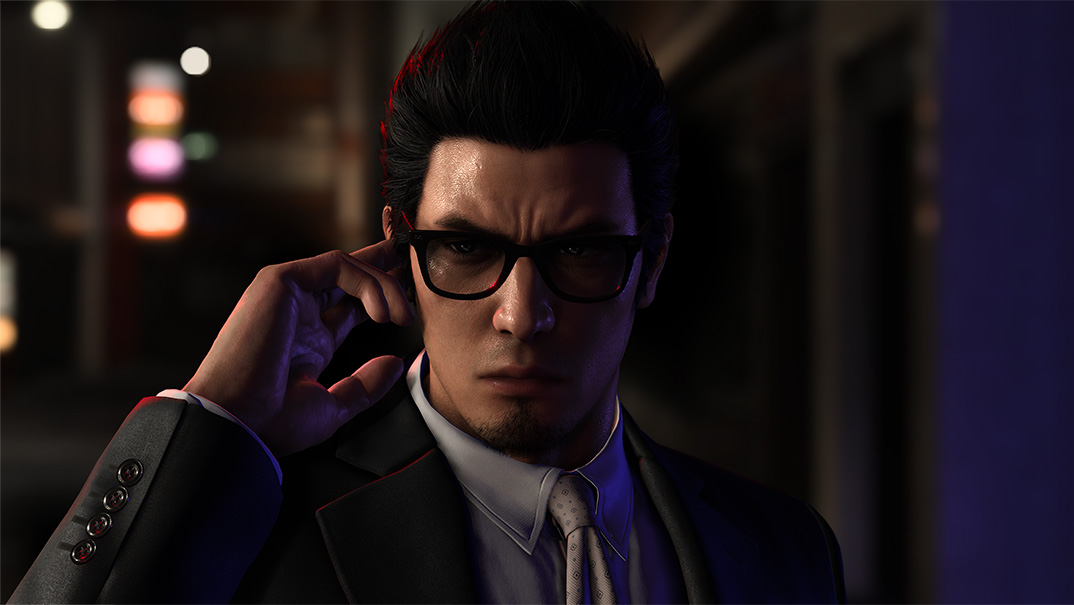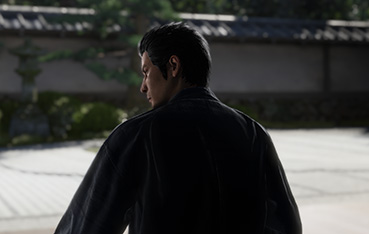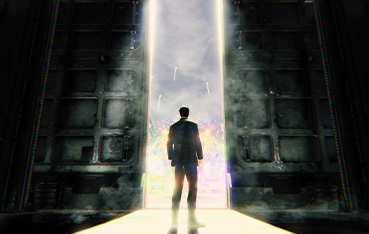 However, at that very moment, a mysterious group shows up.
The deal had gone sour. No outsider should have known about it. And amid the chaos and confusion, the shady group seems to recognize Kiryu. They mustn't be allowed to vanish into the shadows. Though he had severed all ties to his past, Kazuma Kiryu finds himself stepping into the maelstrom of the underworld once more...